Hours: Monday - Friday 10:00 am to 6:00 pm - Saturday 10:00 to 5:00 pm - Closed Sunday 2107 Jonesboro Road, McDonough, Ga 770-914-7955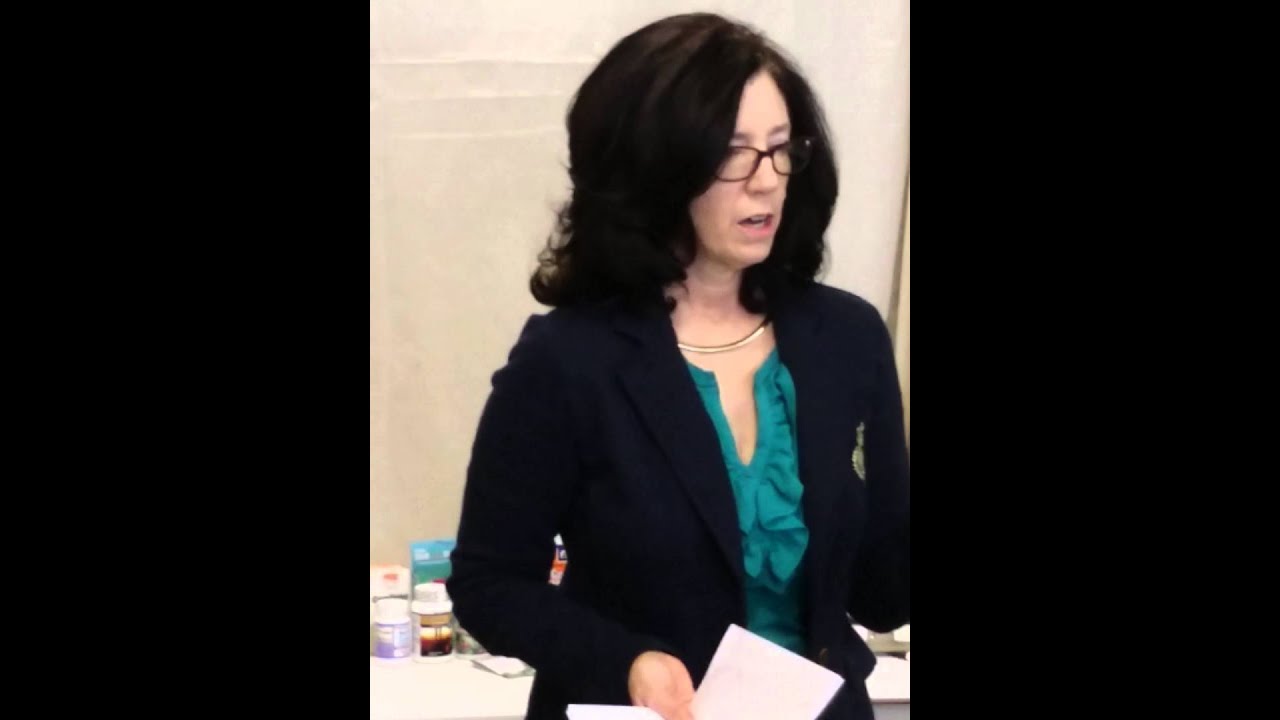 McDonough's Best Herb Store, since 1994 Helpful Staff to Serve
New At ProHealth Nutrition $5 Each How Phototherapy Patches Work
Your body emits heat in the form of infrared light. Stem Cell patches are designed to trap this infrared light when placed on the body, which causes them to reflect specific wavelengths of light. This process stimulates specific points on the skin that signal the body to produce health benefits unique to each
LifeWave patch
.
After being in
natural healthcare since 1994
, we have found that our clients are looking for ways to
live longer,
healthier, and more energetic lives without medications. They are seeking ways to reverse aging. Over the past two decades much research as been done in stem cell technology and how they can turn back the clock in body cells. Over the past 10 years, David Schmidt and the research team at LifeWave in San Diego California have been investigating new methods for dramatically accelerating the way in which the human body heals after injury. The discoveries and inventions created by David and his team have led to more than 70 global patents in the field of regenerative science. Some of these inventions are so groundbreaking that in initial trials with flat worms (a biological stem cell model) they show a phenomenal 90% improvement in the speed of wound healing. Later studies with animals and humans showed that in fact specific applications of electromagnetic fields created by some of these devices that the activity of stem cells could indeed be enhanced, and both animals and humans could heal much faster as compared to no therapy being applied.
Check out our in store services!
Imagine a product that can Activate Your Stem Cells, resetting those cells to support health and wellness. This could represent a whole new level of vitality with improvements to your energy, sleep, reduction in minor pain, reduction in the appearance of lines and wrinkles and support of natural wound healing, just to name a few of the benefits. .
Introducing the
LifeWave X39 patch
.
The first product ever that is designed with phototherapy believed to activate your body's own stem cells. How does X39 accomplish this? Using our proprietary and patented form of phototherapy, X39 elevates the peptide GHK-Cu. This is a naturally occurring peptide in your body that declines significantly with age. In fact, after the age of 60 your levels of GHK-Cu have dropped by more than 60%.
Independent third-party clinical studies on GHK-Cu have determined some remarkable benefits including support of the body's natural wound healing process. Perhaps even more remarkably, GHK-Cu resets the genes in the body to a younger healthier state. In initial clinical work performed by Dr. Loren Pickart, Dr. Pickart discovered that old liver cells, when exposed to GHK-Cu, started to function like younger healthier cells!
Check out our stem cell patches!
watch short video on stem cells